Wine Friday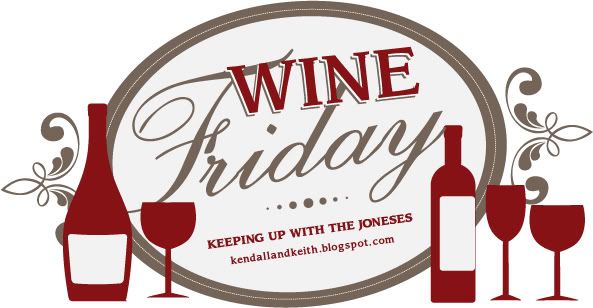 Hat tip to  Keeping Up with the Joneses Wine Friday feature. I found another great wine, and I wanted to share.
A neighbor and church friend brings this wine to me from Michigan. After my second year, I've decided to go to the our wine store down the street and ask them to order it. It's my understanding that Tennessee has stringent rules about shipping wine in. I don't know if I can limit myself to once a year…it's that good. It's very sweet, almost like white grape juice. It's very similar to another favorite of mine, Bug Juice, but it's about $20 cheaper. Another great this is that the bottle is beautiful. You'll see my bottle from last year featured at the top of my blog in the masthead image. Check out the winery: http://www.leelanaucellars.com/.
Year: Unknown
Origin: Omena, Michigan
Average price: $7.99
Wine notes from the vineyard: Our ever-popular table wine also known as "the wine in the blue bottle", is very similar to a Piesporter in style and is light-bodied and semi-sweet. Empty blue bottles of winter white have been used in many craft and design projects or simply converted to a lovely flower vase.
Pairings: Serve with appetizers, including cheese and crackers or pair it with chicken or fish for a meal.